Open Call 2022 at gallery 45 000 l
45 000 l: Volume for Engaged Architecture announces an
international open call for exhibition and research projects.
The winning proposal will be realised in October 2022.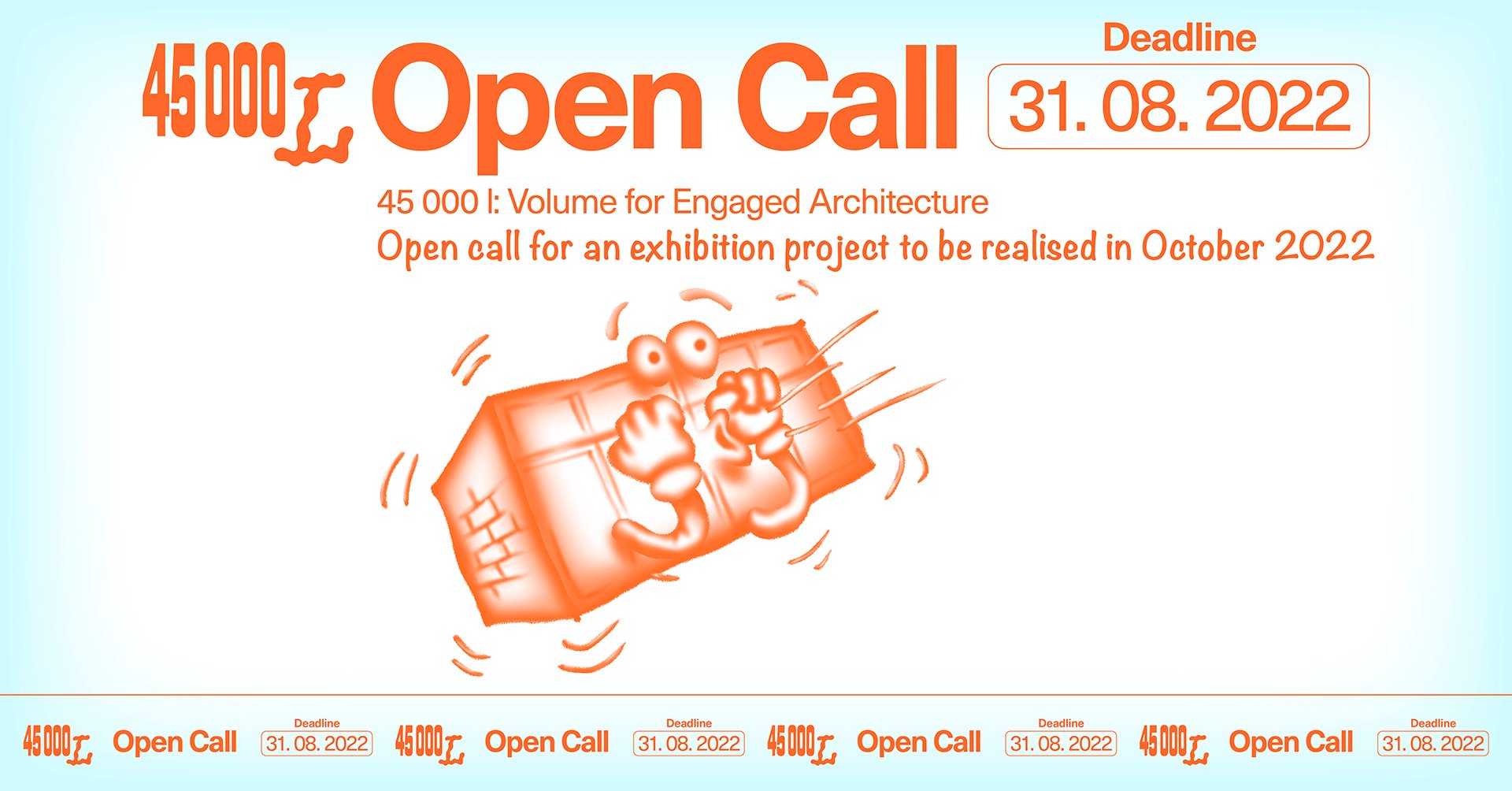 45 000 l and Space for Engaged Architecture – gallery projects supported by the Faculty of Architecture, Brno University of Technology – aims to confront everyday reality with the issues of contemporary architecture along with its interdisciplinary overlaps. The exhibition programme seeks current social themes, reflecting them in the context of the city. The framework concept Engaged Architecture for 2022 will address marginalised spaces, themes and activities that currently seem to be outside the general attention of "big star architecture" but nevertheless indicate important future perspectives.
Submitted proposal shall reflect the main framework concept and the fact that the gallery is located in a shop window (volume) in a public passage (please see the attached photos and plans). We welcome site-specific projects that demonstrate critical and experimental approach and may fall into a wide range of genres associated with architecture, art, design, and other related disciplines. All interested architects, artists, writers, scholars, urbanists, creative individuals regardless of location, age or past experience are invited to submit a proposal. The application process is free of charge.
Instructions for download
---
| | |
| --- | --- |
| Inserted by | Šoborová Adéla |
| Inserted | |