Master's taught in English
A tuition fee for the academic year 2021/22 is 3,500.- EUR.
An application fee for the academic year 2021/22 is 28.- EUR.
We provide a partial academic scholarship for excellent study results and accommodation scholarship ...
---
Why should you study in the follow-up master's program Architecture and Urbanism at Brno University of Technology?
CREATIVITY
If you are creative and looking for self-realization, if you are into design and society, if you pay attention to the world around you and you like to form it, then the follow-up master's program Architecture and Urbanism is the right choice. Your other strengths should include independent thinking, work commitment and good problem-solving skills.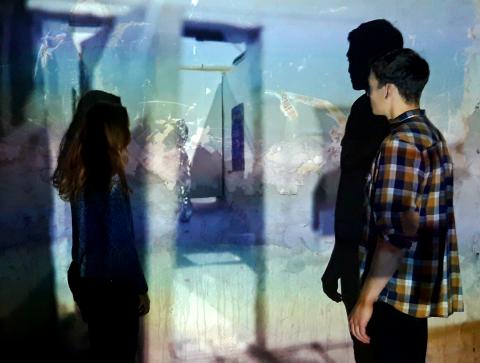 BUILDING CITIES
As you have already learned, architects transform ideas into reality, they make visions and dreams come true. The program helps you understand people's needs in relation to the environment they live in. You will deepen your knowledge of the aesthetic and technical sides of buildings. You will learn how to design viable projects and how to convert them into real buildings.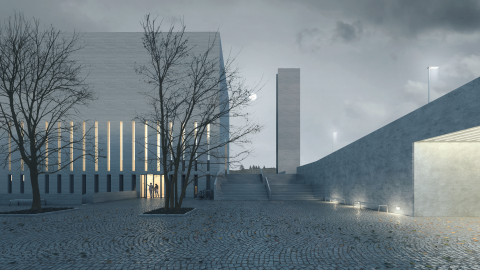 ABOUT THE STUDIES
The follow-up master's program at Brno University of Technology takes 2 years. Architecture and Urbanism connects theoretical humanist knowledge (sociology, law) with technical (construction related physical issues) and practical knowledge (spatial planning and building design process).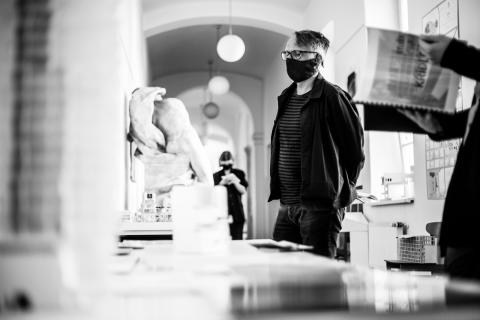 STUDIOS
An essential part of the studies, apart from lectures and seminars, is Studio. Students work on complex projects individually or in groups under the supervision of experienced architects – head of the studio. There are both younger and older students in the groups so that you can inspire each other, and also learn from each other. The courses within the same semester are interconnected which allows you to immediately use and apply the newly gained knowledge and skills.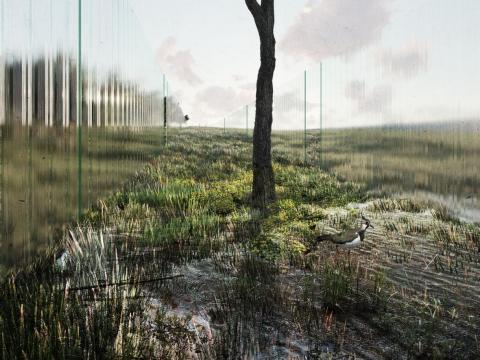 EMPLOYMENT
As a graduate of the master's study program, you will be able to deal with more complex construction and technical, architectural, urban and managerial problems. You may find employment in design studios, in the area of public administration, you can become a clerk of works or an employee in an architectural company under the supervision of an authorized person. After passing the authorization exam, you can work as an independent architect. And last but not least, you can continue studying in a follow-up doctoral study program and start your academic career.